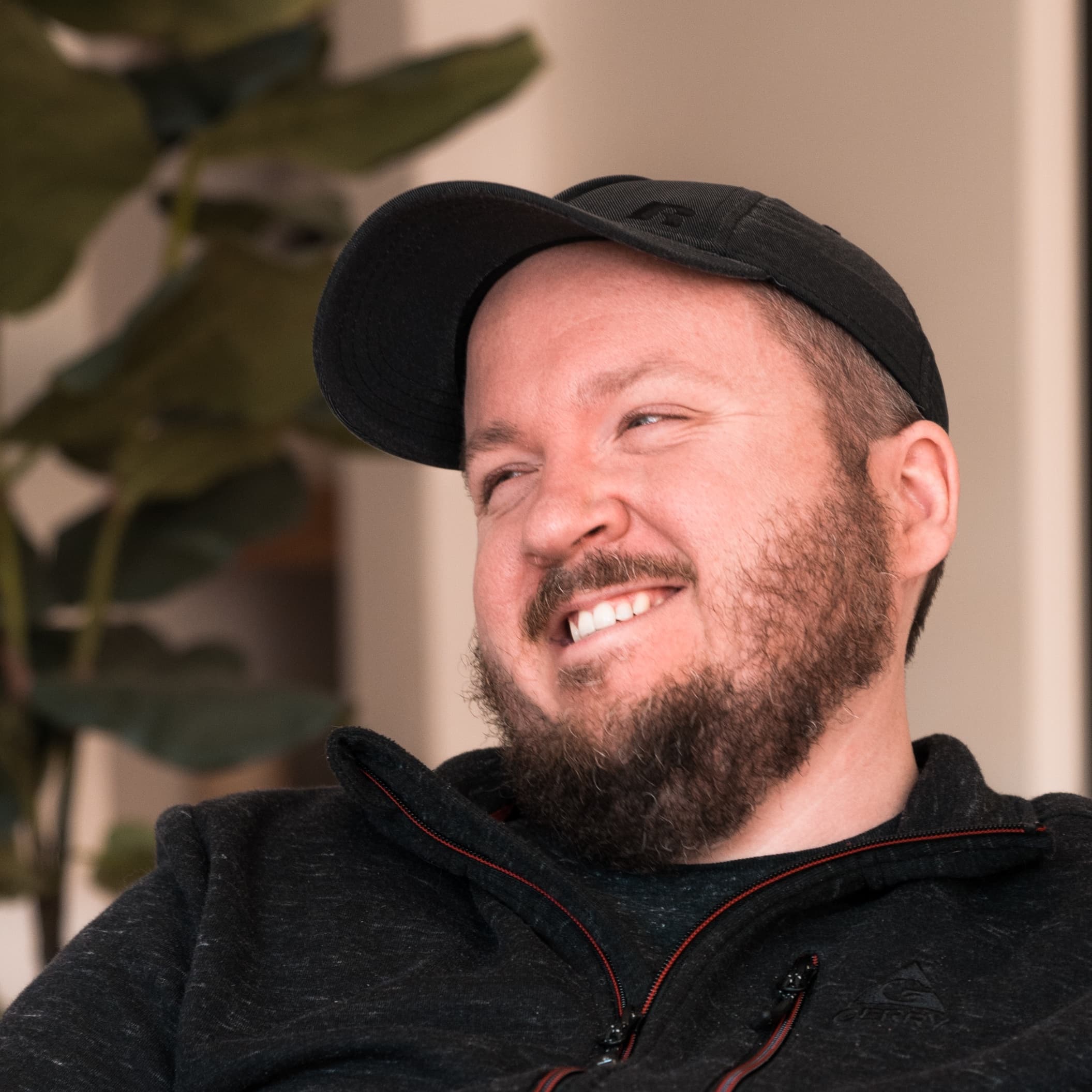 👋 I'm Wes, I've founded multiple companies and currently live in Nashville, TN.
Since as long as I can remember I have been enamored with how things work. A life long learner, I have always been curious about the way the world operates, how others think, and what the future might look like.
When I was a kid I vividly remember taking apart our very first computer - an HP Pavilion 5030 - just to know what was in there and how it all worked. My dad was less impressed when learning how to put it back together didn't come quite as easily for 9-year-old me.
In my career I have been successful by-in-large because of my constant curiosity and endurable persistance to work hard at solving problems until good solutions were found.
Always open to new, challenging, and exciting adventures. Building something truly pushing the boundaries in your industry? Let's talk.